Any catering business or normal household needs a clean kitchen. It is common sense. Hygiene is important for good health habits, staff wellbeing, and legal requirements. It is also a sign of respect towards your business, as the first thing some clients look out for is how clean the facility is. While not the only thing to worry about, any catering business owner should invest in safety and hygiene, by understanding the importance of kitchen cleaning products.
Improve Your Reputation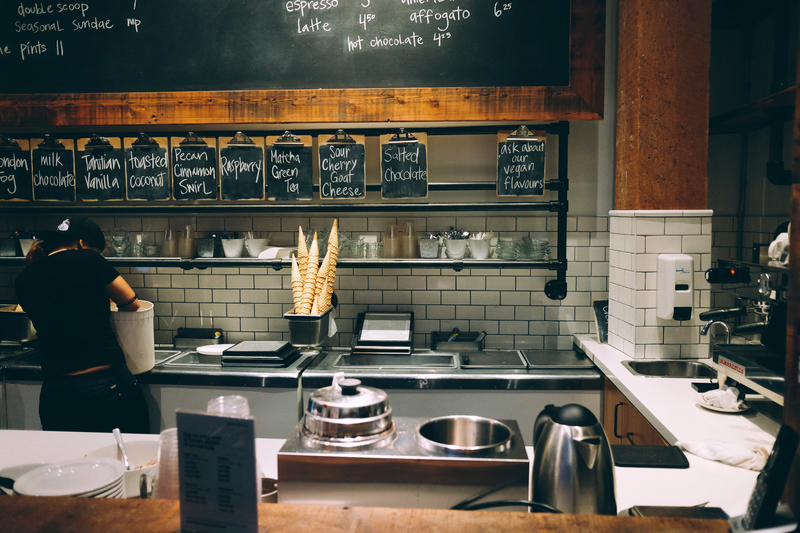 The food industry heavily depends on reputation and recommendations for success. While building a good image will take time, a few horrible comments will cause serious damage. Clients will share their disappointments and competitors will try to benefit from this. The best way of achieving stable growth while preventing trouble is to maintain a healthy kitchen environment.
The different types of catering businesses require clean cooking and storing facilities in order to prevent the spread of diseases or illnesses. Health is of vital importance for everyone – the kitchen staff, clients, and the owners as well. It is a simple requirement – every business must follow strict rules when it comes to safety. Ignoring this might lead to severe issues. Some potential risks can be:
Physical injury
Food poisoning because some older scraps were left near the kitchen
Development of unpleasant smells
Unpleasant working environment as a whole
Eye irritation
Skin infections and other
It is important to mention health inspectors can arrive at any time. Risking a bad report is not an option. Every catering business needs reliable kitchen cleaning products for any scenario.
The Best Kitchen Cleaning Products
Cosco Soap can provide your catering business with all sorts of natural products and custom services:
Manual dish detergent and powder
Machine sanitizer
Stainless steel cleaner
Limescale remover and more
Our products can ensure every small area in your kitchen will be fresh and clean. Sanitation is priority number one. Our products are not only effective at cleaning but easy to use and have reasonable prices. The natural substances help maintain the hygiene without harming the human skin. We will help keep your kitchen facility safe by preventing the spread of bacteria. Regular cleaning is not only good for human health, but also important for maintaining a worthy professional image.
Check our website to learn more and contact us if you want to ask something. Cosco Soap is a leader in the production of Natural Kitchen Cleaning Products for catering businesses.
https://coscosoap.com/wp-content/uploads/2018/08/kitchen-1.jpg
584
1100
Daniel Ali
https://coscosoap.com/wp-content/uploads/2016/03/logoresize.png
Daniel Ali
2018-09-07 08:41:59
2018-08-31 20:46:26
The Importance of Kitchen Cleaning Products for Your Business