Being able to swiftly and easily clean stainless steel is important. Many appliances use it. Stainless steel gives them a better look by making everything shinier and smoother. Cleaning, however, is not easy. Even the smallest marks like fingerprints, smudges, or dir are visible. So, there are two main choices to make – either spend a lot of time cleaning or use a different method. Our blog will shed some light and offer a few good tips on how to save time, efforts, and money.
Tips on How to Clean Stainless Steel
Always check the instructions. Specific stainless steel products use different cleaning methods. The manufacturer's instructions will help by telling you what to use and what to avoid. Some cleaners might be hazardous and could damage the stainless steel cover. Be sure to read carefully because removing a simple stain might cause bigger problems if you are doing it the wrong way.
There are a number of effective cleaning products to search for. Some great examples are:
Vinegar and Olive oil
Dish soap and baby oil
Club soda
Baking soda is also a good choice
Do not use abrasive materials. They can be harmful to metal objects. As strong as stainless steel looks, you can't afford to risk using abrasive products. They will slowly ruin and erode the steel. Using such materials will ruin the look on your stainless steel products, and can cause malfunctions to machinery. They are also dangerous to the human health and direct contact should be avoided at any cost. Two good examples are ammonia and bleach.
Ask for help from a professional. If nothing else works or you are too afraid to try yourself, try asking the pros. Search for cleaning companies near you and let them inspect your stainless steel appliances. Though it might cost you more, this is the easiest and most time efficient method.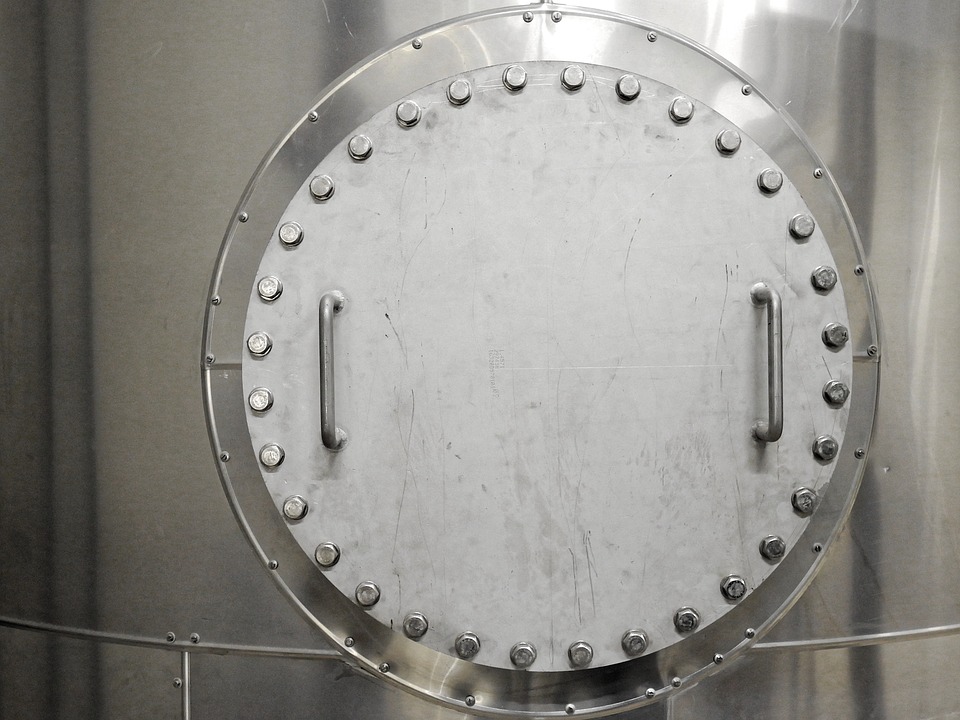 We have everything your kitchen needs to shine. Take the correct choice and go with Cosco Soap. There are a number of kitchen cleaning products:
Manual dish detergent and powder
Cleaners for oven and grill
Machine sanitizers and dish powder
Rinse fluid
Presoak and more
Our products are perfect for cleaning stainless steel quickly and efficiently. They are great at removing those pesky marks and stains.
Be sure to check our natural, main products: Cosco Green Soap, Soap Manufacturing, and Tincture Green Soap.
https://coscosoap.com/wp-content/uploads/2018/09/5-cosco.jpg
720
960
Daniel Ali
https://coscosoap.com/wp-content/uploads/2016/03/logoresize.png
Daniel Ali
2018-09-25 18:50:23
2018-09-25 18:50:23
How to Clean Stainless Steel?